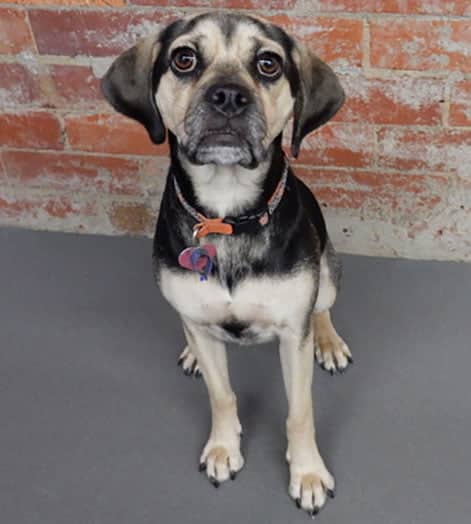 "Woof."
Step in to the Base office and you'll likely come across Cha Cha, the office pooch. It's where she spends her days and has become quite a fixture.
Part of Cha Cha's job is making sure everyone's having a great time. She has years of experience in this field and is very passionate about her work.
Cha Cha's other passions include dropping in on client meetings and taking care of stray cake crumbs – it's all in a day's work.
Cha Cha doesn't have an email address (yet) but you'll find her at Base most days, so just drop in if you'd like to connect. She can't wait to meet you.