Our Architectural Process
When working with Base, your journey includes a simple eight step process. We're here to ensure your journey is an exciting one and we're with you each and every step of the way to ensure your vision, timeframes and budgets are achieved.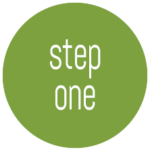 Based on an in-depth brief and site inspection, our team will prepare your preliminary design. You will be presented with sketches and diagrams to explain what we're thinking, and we continue to work with you to refine and 'get it right' before the general planning and form of the building is finalised.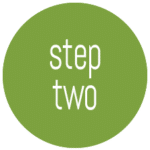 Here's where we develop the design in more detail. This stage usually involves Base working with sub-consultants (e.g. a surveyor and/or structural engineer). The new drawings will include detailed plans, elevations and sections and the budget will be further refined.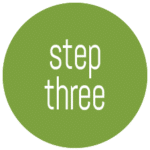 At this stage, if required, we will also submit your drawings to Council for development approval, working closely with you and your Town Planner to allow for easy approvals.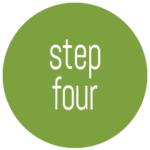 At this stage we coordinate with other consultants to receive their final drawings and certificates to prepare and submit a final package to a certifier for statutory building approval. Once approved, this set of documents forms the basic, minimum level of detail required to start construction.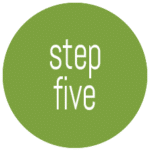 To achieve an architecturally designed project that is built to your requirements, detailed and accurate drawings and specifications are required. At this point, we prepare construction documentation that is suitable for tendering to various builders. This includes fully dimensioned plans showing structural elements and materials.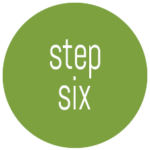 Base will assist you in the selection of a building contractor by either tender or a negotiated offer.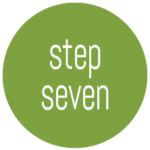 Contract administration is about ensuring that your project is executed in accordance with the terms of the contract and construction documentation. The right contract can have a lot of influence over the success of a project. We will help you select a builder, liaise with them during the pricing process, prepare and execute the contract, report on timeframes, cost and progress, and regularly attend the site to ensure everything is on track.

During this step, Base will suggest an appropriate contract and work as an independent party to administer the contract.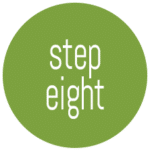 Interior Design (Optional)
The interior of your new space is integral to the overall architecture and your dedicated team at Base will address finishes, fixtures and joinery along the way. However you may also opt to draw on our extremely talented Interior Design division to see your project through to completion by addressing loose furniture and soft furnishings. We can take care of as much or as little as you require to bring your space to life through sourcing furniture, cushions, wallpapers, artwork, plants, vases and even special cutlery, meaning all you have to do is walk through the door and settle in.