Award Winning Brisbane Architects
Base Architecture is a multi-award winning firm committed to producing only the highest quality of architecture. Through innovation and collaboration, we develop solutions which exceed the expectations of our clients. Capable of producing building and renovation designs that incorporate the most cutting-edge technology, Base never loses sight of the client's expectations.
We aim to produce the most extraordinary architectural designs that enrich not just the lives of occupants, but also the city around it. With creative solutions and a passion for exploring a wide range of concepts and ideas, Base will always produce unique projects to which others aspire.
All projects at Base benefit from a collaborative approach between director Shawn Godwin and the tight-knit team of architects. With experience on commercial, residential, retail, hospitality and medical projects, Base will deliver the highest standard of architectural and interior design services for any project type.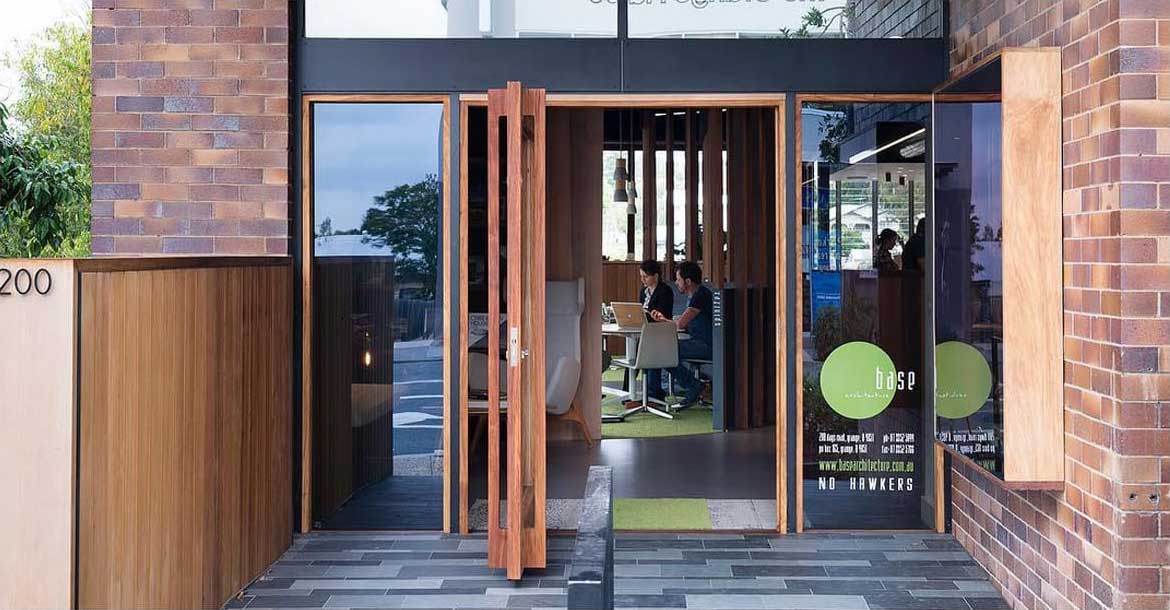 There is no project we can't explore, and no industry we can't tackle. Our cross section of awards speak for themselves. At Base Architecture, we instill our values into every job we take on. Our values include: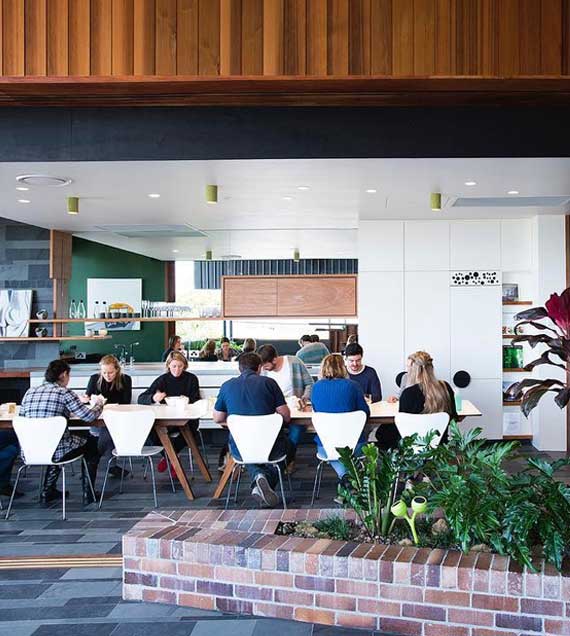 Base Architecture has worked with hundreds of clients over the years. Our clients come from different industries and backgrounds but all have one thing in common – a desire to work with one of the top architecture firms in Australia – a firm comprised of Queensland architects who are experts in their field. We are pleased to say we have been instrumental in fulfilling our client's dreams in creating superior commercial, interior, and home design in Brisbane and southern Queensland. If you've ever asked yourself the following question, "Should I use an architect?", take the time to explore some of our past and current projects and discover what working with Base will help you achieve for your dream home, workplace, interiors, commercial, retail, healthcare or hospitality project.