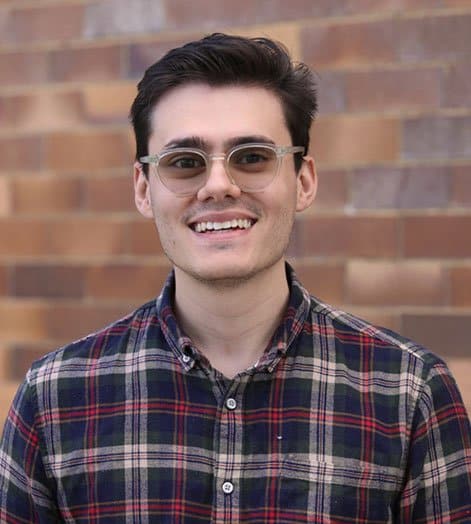 "I have always been a visual person. I chose architecture as my profession as it allows me to practice the things I enjoy every day."
Simon enrolled into architecture when he realised his passion for creativity and problem solving could directly contribute the welfare of others and the environment.
At Base, Simon is involved in the management of projects from design through to construction. He enjoys working in a team that is welcoming, friendly and informative and thrives on the environment that allows him to learn something new about architecture and design every day. With a passion for a more sustainable way of living, he takes a meticulous and common sense approach to sustainable design.
The one building that inspires Simon the most is the Centre of Innovation by ELEMENTAL in, Santiago, Chile as it embodies small scale sustainable design and flawlessly achieves this on a large scale.
Outside of work, Simon loves drawing, art, cycling and cooking.
Latest Base Architecture Projects