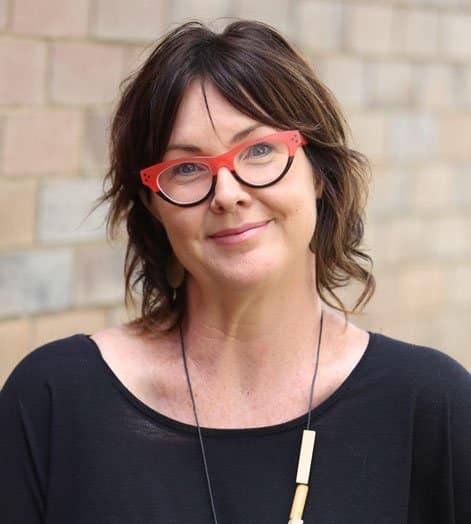 "Through the process of design and collaborative relationships we can create responsive architecture that enables memorable experiences."
Construction has always been a part of Sarah's family life. Her considered design approach, attention to detail and vibrant energy is applied to all that she does.
Sarah recently joined Base after working for the last 15 years locally, interstate and overseas. Having worked on a variety of high-rise residential, commercial, institutional and education projects, Sarah's enjoying the return to the rewarding process of residential design. Sarah's love of travel has taken her work from Brisbane to Dublin, the UAE, Melbourne, Canberra and back to Brisbane.
Sarah brings a wide range experiences, in work and life, to Base Architecture. Her experience is applied to every design to achieve thoughtful spaces that improve family life and create community. Sarah has developed a passion for all things architecture, with a particular interest in sustainability and design for community.
Outside of the office, Sarah has a busy family life with two young daughters, Rosie the dog & Ben the cat and loves a travel adventure accompanied by good food, good company and lots of bubbles.