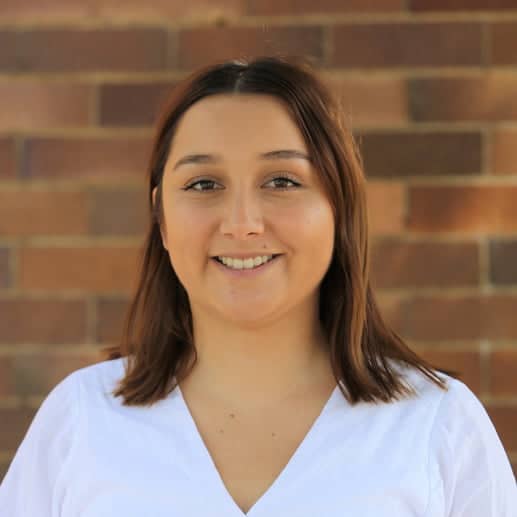 "I am driven by a passion for exploring new and unique ways of occupying space."
Having recently completed her Honours in Interior design at QUT, Millie is inspired and excited to enter the design industry with Base.
With a background in Industrial Design, she thrives to always incorporate universal design and ergonomics within a space, placing high value on the finer details. She is an inquisitive designer with people remaining at the heart of the design. With these values at her core, her strength lies in creating visually beautiful spaces whilst providing optimal comfort and functionality.
From a young age she has had a desire to pursue a creative career, with most of her time consumed by drawing, painting and re-arranging her bedroom. 
Being fortunate to have travelled before COVID, Millie was most inspired by the materiality and simplicity of modern Japanese architecture. A few of her favourites are the Mikimoto Building in Ginza, Tokyo and Ryue Nishizawa's Moriyama House- designed to blur the boundaries between public and private, while connecting the inside and outside living.
Outside of work Millie spends her time enjoying cooking and dining-out, with family or by the beach reading many, many books.
Latest Base Architecture Projects