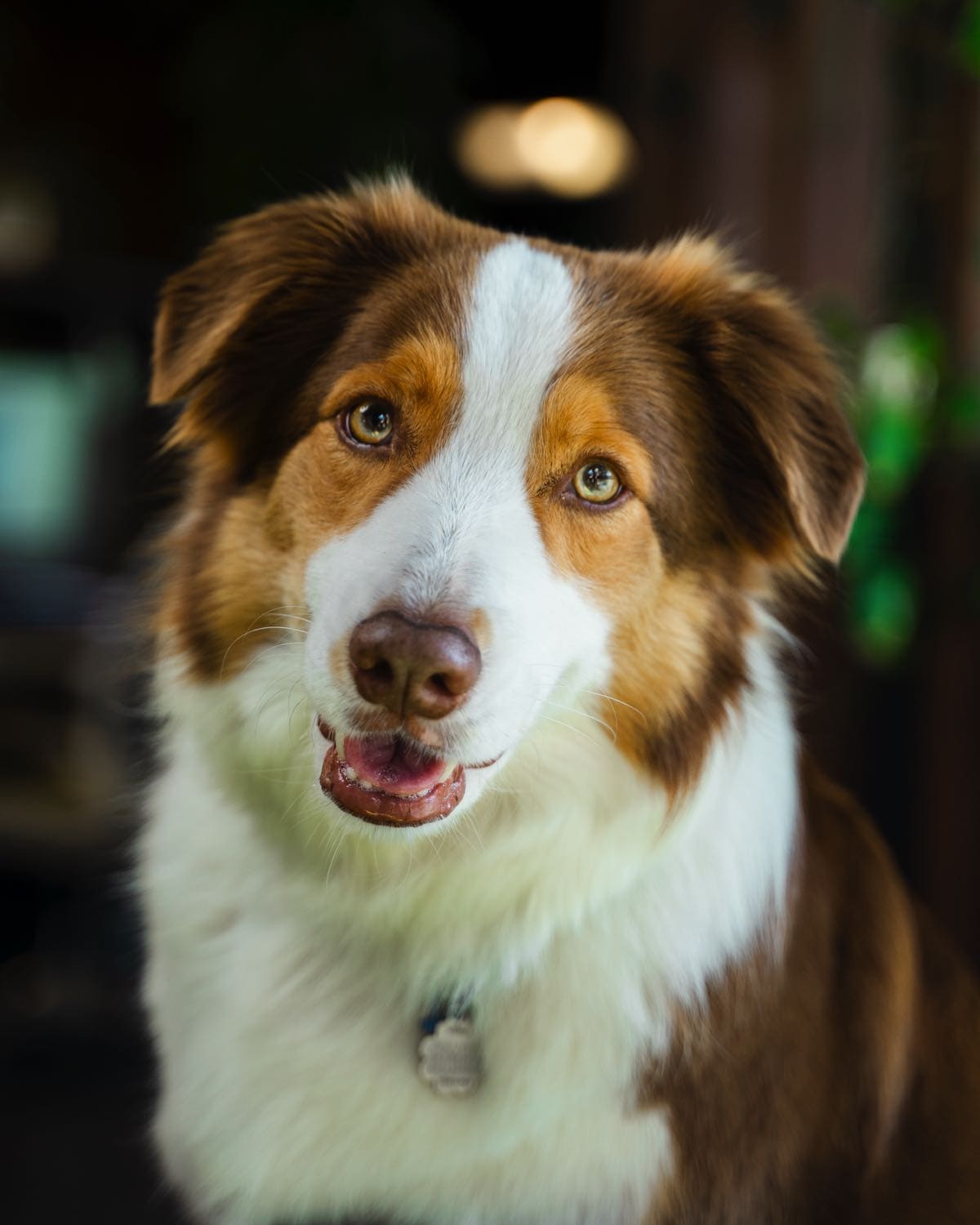 "Is it just me or is it sleepy in here?"
After gaining experience in lying around, Kevin joined Base Architecture as a professional relaxation assistant. Kevin's interest in architecture started at an early age after experiencing the benefits of an open plan office and the ability to meet and greet all guests while simultaneously supervising all snacks. 
After establishing the Base Architecture cheese supply policy, Kevin has become an essential part of the team. Kevin's daily tasks include playing in the Lego box with any visiting children, sleeping under desks and getting coffee at Quincy's. 
Outside of architecture Kevin enjoys long walks on the beach, chasing birds and sitting politely near the fridge. Although he is a working breed, Kevin has not undertaken any drafting to date.