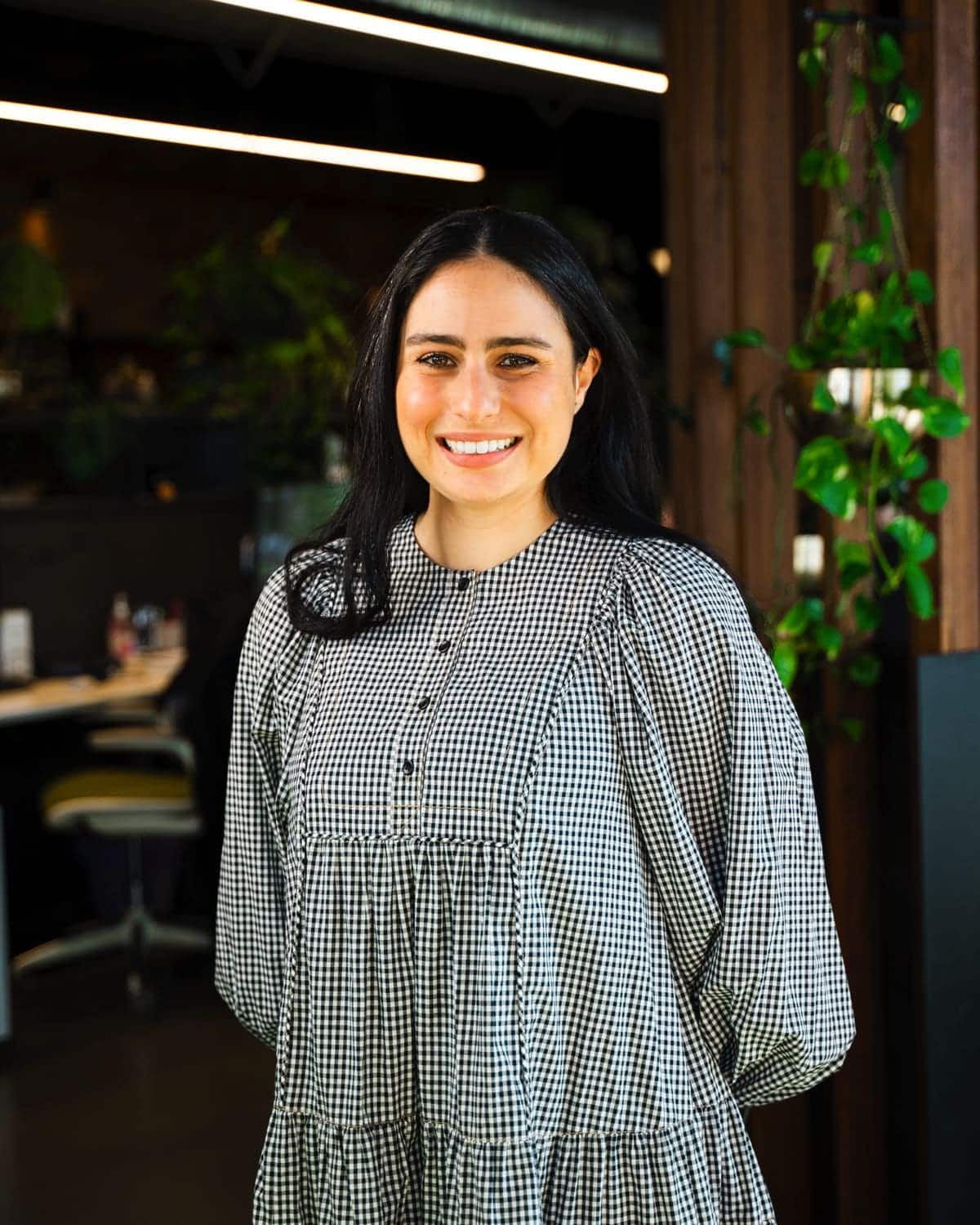 "The notion that we as architects can design and build within the constraints of an existing framework to create a better used space is inspiring."
Christina recently joined Base after gaining experience locally, working on institutional, educational and multi-residential projects. She is excited by seeing people enjoy and use spaces that she has helped to create.
Christina opted to study architecture as she enjoys the collaborative process that design entails. Christina graduated from the University of Queensland and completed a semester abroad at Lund University in Sweden.
In her final semester, her love for travel enabled her to be awarded a scholarship to explore her interest in adaptive reuse and heritage architecture which took her to Brazil, Morocco, Italy and Slovenia. One highlight was the opportunity to experience different cultures and traditions both within the home and community realm.
Outside of architecture, Christina spends time going for walks along the Brisbane river, tending to her herb garden and trying out new cuisines.
Latest Base Architecture Projects