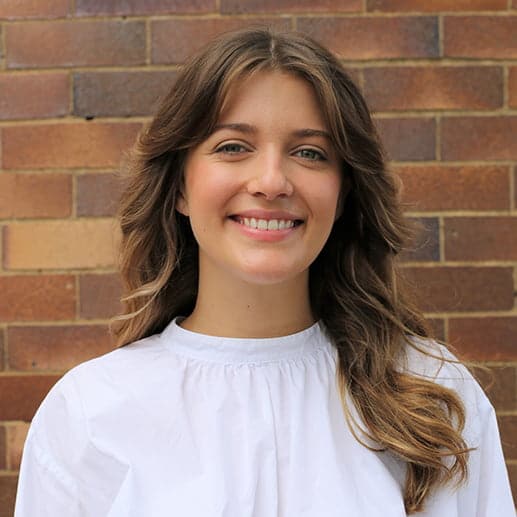 From a young age Bridget was drawn to activities that allowed her to express creatively, such as art, music, dance and drama. Realising she had an eye for detail, she completed a week of work experience in interior design in high school, which eventually led to her enrolling in a Bachelor of Design majoring in Interior Design with minors in Architecture and Graphic Design at QUT.
As an Interior Designer at Base, Bridget is responsible for the interior design and documentation on a range of commercial and residential projects.
After completing her Honours in 2018, Bridget has developed a passion for inclusive, intuitive and considered design. She believes that spaces should create an experience for the users within and leave a lasting impact.
Bridget has a passion for travel and makes an effort to explore well designed spaces from around the world. One of her favourite spaces is The Factory by Ricardo Bofill, a disused cement factory which was converted into his residence and studio in the 1970s. She is inspired by how the space was redesigned to include and enhance existing elements whilst adding new ones give the building new life, purpose and impact. Outside of work Bridget enjoys seeing exhibitions and live music with her family and friends, and participating in community theatre.