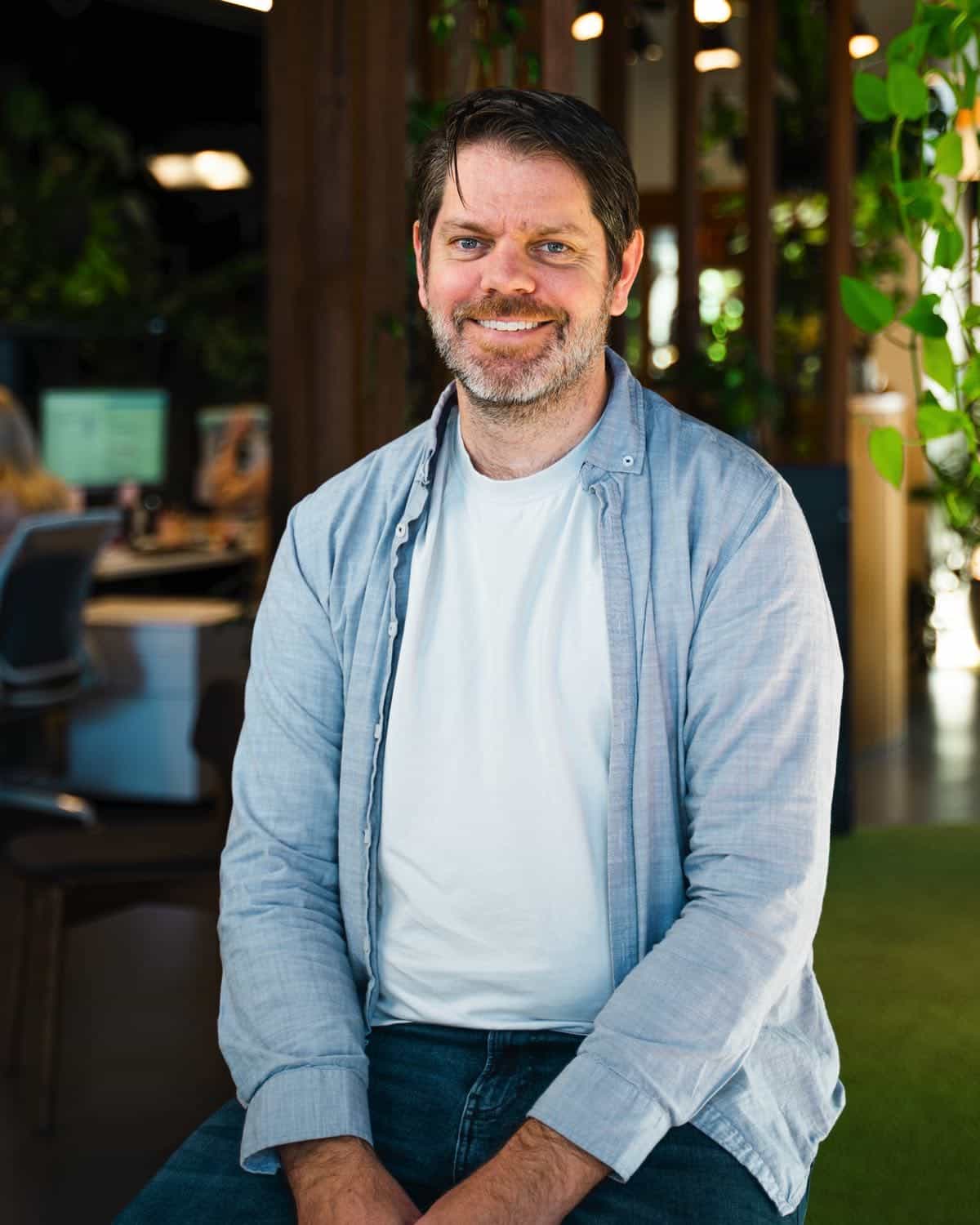 "Architecture is about having open and collaborative discussions leading to personal spaces for each person who experiences them."
Growing up, Chris always enjoyed creating things and thought that making furniture would be his calling but architecture caught his attention and he never looked back. Now with more than a decade of experience in the industry, the team at Base admires Chris for his unwavering ability to always remain calm and composed and to be able to see things from every angle or perspective.
Chris believes architecture is about understanding how design, detail and construction can create spaces that are enjoyable to occupy. This, along with the technical aspects of the job keep things interesting on a daily basis and he values making architecture attainable for everyone.
Chris's experience spans everything from master planning projects to luxury houses, renovations and complex multi-residential buildings. As Associate and Architect at Base, he is routinely involved in all aspects of architectural design and management of the team to ensure their work enriches not only the lives of the occupants, but the city around them.
Fortunate enough to have seen some of the world's finest architecture, Gaudi's Sagrada Familia in Barcelona is a favourite with its mixture of architecture and engineering, incredible history, and the dedication of people to devote themselves to something that they'll never see finished.
Outside of architecture, Chris still has a keen interest in creating furniture and loves a challenge, whether it's a triathlon, charity bush walk or an office bake off.