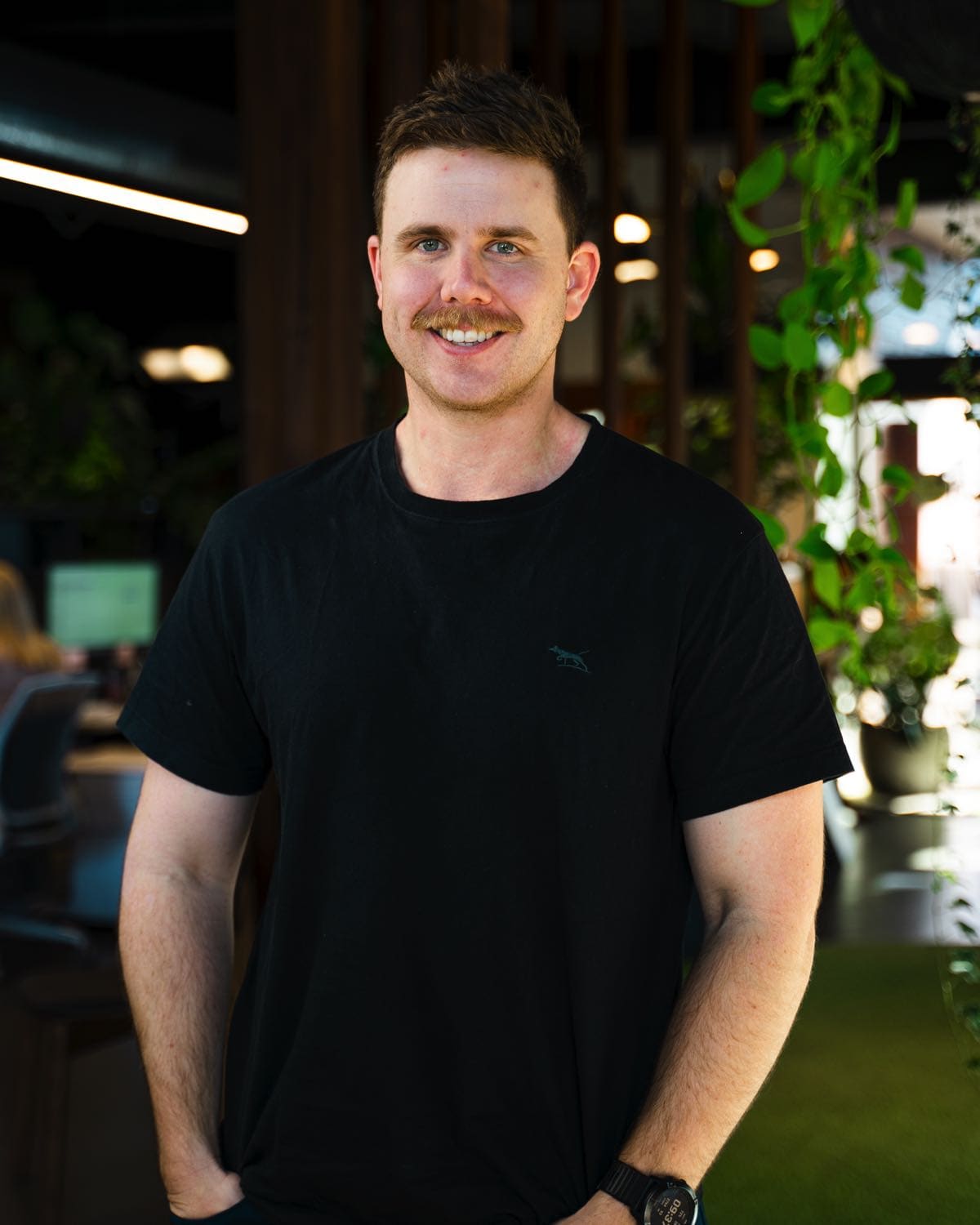 Tom's passion for architecture stems from curiosity of how the smallest details can be creatively combined to form a whole; arranging themselves to create delight, fulfil purpose and reveal moments of wonder to those who inhabit a space.
Growing up locally Tom is equally passionate about blurring the boundaries and traditions of inside and outside. Whether it is embracing light of dawn or the glow of the afternoon, understanding how people see themselves living, working and relaxing is the first step towards good design.
Following studies in engineering and a Bachelor of Design, Tom completed his Masters of Architecture at Queensland University of Technology.
Working closely with clients and team at Base, Tom takes pride in designing and documenting creative solutions for all manner of projects.
He brings experience in high-end multi residential architecture, along with commercial, community and master planning projects.
Outside of the office, Tom loves to spend time exploring outdoors – mountain biking, hiking, camping and photographing the time spent adventuring.