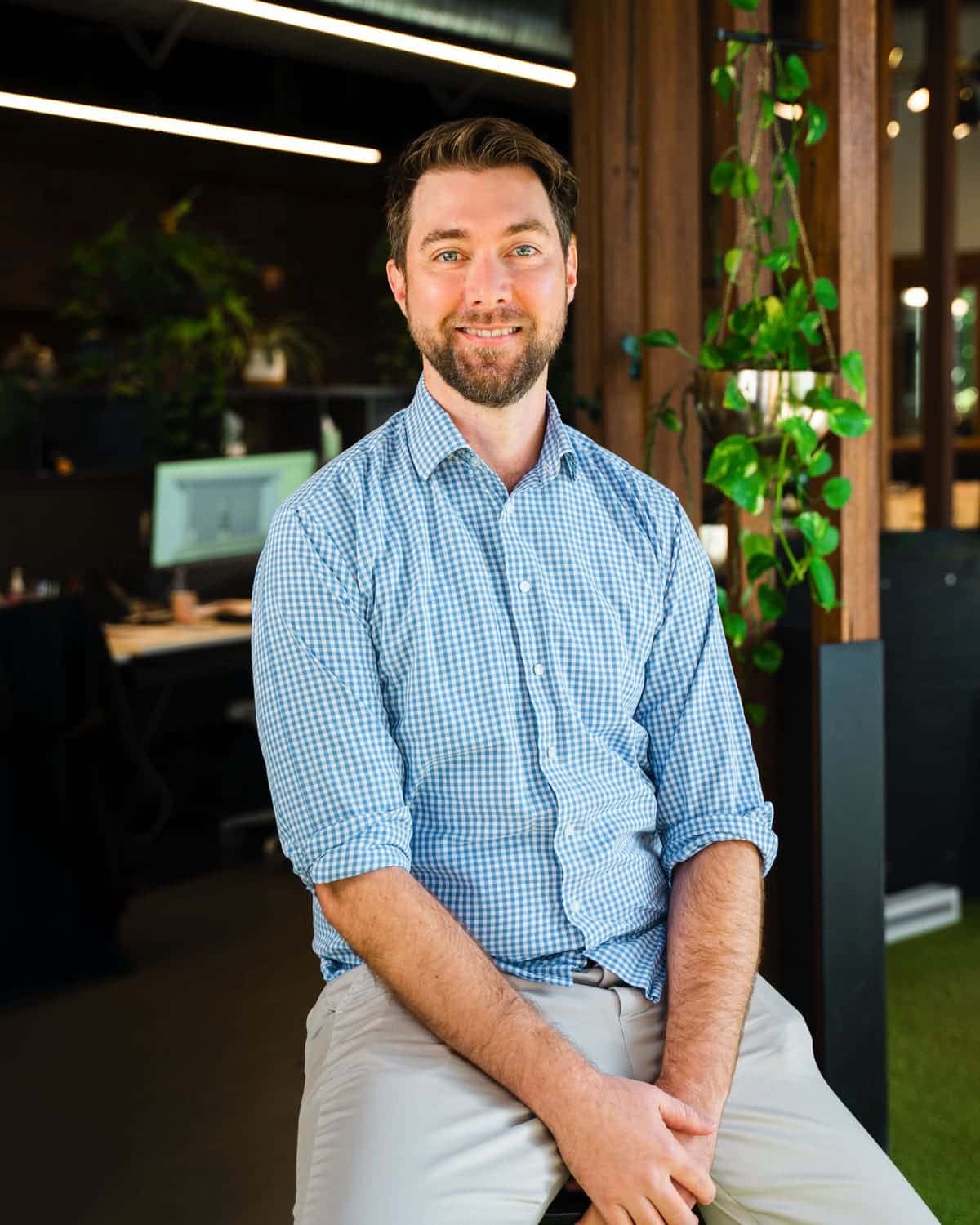 "Receptive architecture is the result of ongoing co-operation and communication."
Ryan's interest in architecture started at an early age when his family built their first home. The experience has stayed with him for all these years and now, looking back, it is easy to see that the family home project has sparked his lifelong passion for built form.
He believes architecture is about people; the spirit of people and their life journey and connection to place. Architecture can take different forms to help us change pace, nurture, and come together. Architecture acts as a backdrop to our lives that creates an anchor to hold us in the present. These principals have helped Ryan throughout his career in architecture and are the fundamentals that ground his designs.
Ryan's experience has given him the opportunity to be involved in a range of residential, commercial, institutional and education projects. Having over a decade of experience has allowed Ryan to express his passion for community, habitat, and nature through architectural expression. His mission is to design buildings that bring a tangible, uplifting experience to its users.
Outside of work Ryan likes to spend as much time as possible outdoors. Hiking with his family, mountain biking, or participating in adventure races with friends.
Latest Base Architecture Projects