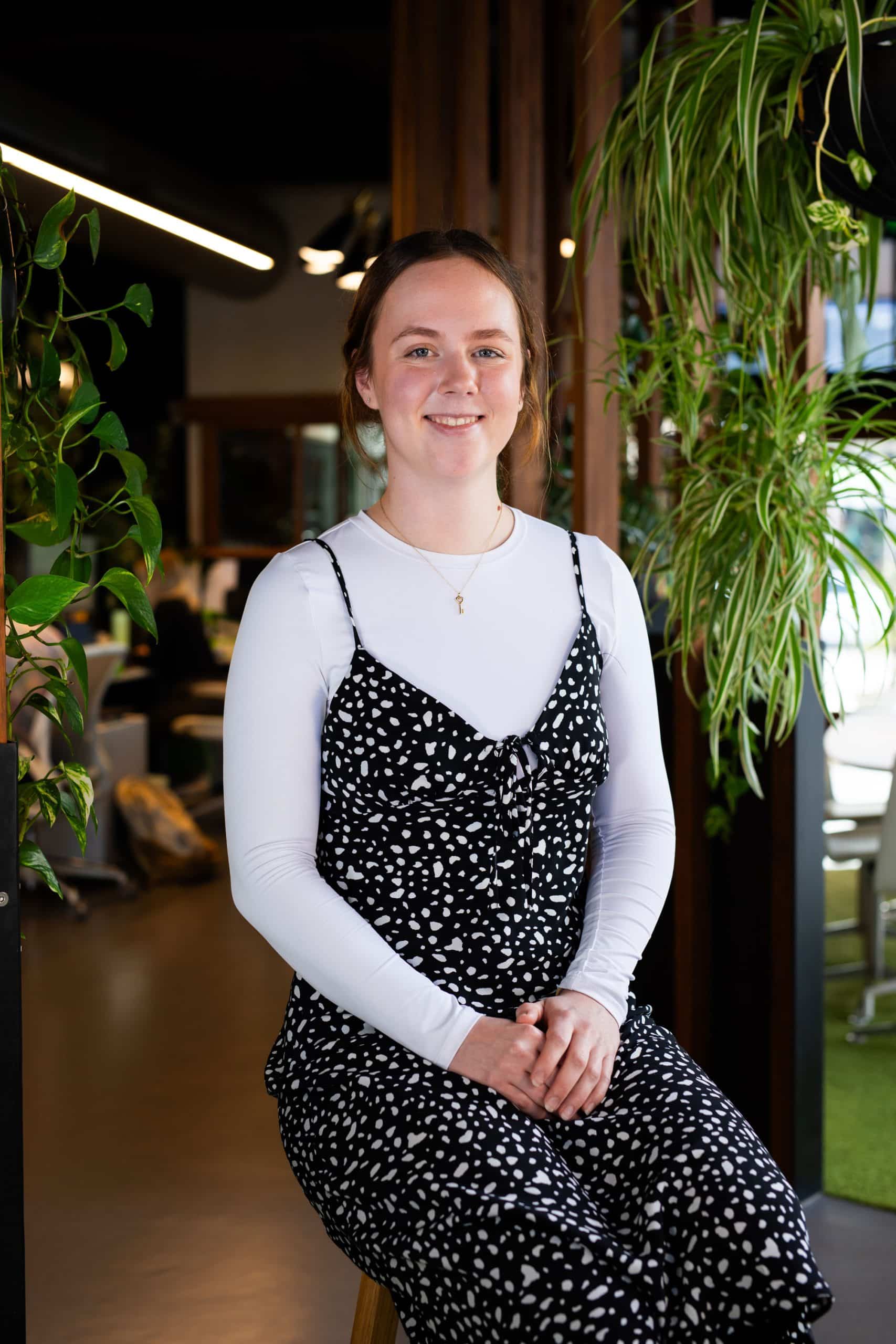 "Interior Design is capable of enhancing the wellbeing and quality of life for its users, and creating immersive, enjoyable experiences."
From the age of 10, Lauren was adamant on becoming an Interior Designer and exercising her creativity day in and day out. She graduated with a Bachelor of Design, majoring in Interior Design from Queensland University of Technology in 2022. Eager to propel her career as an Interior Designer and continue her lifelong learning journey, Lauren joined Base Architecture while completing her studies.
 Lauren is thrilled to be working among likeminded people that are equally enthusiastic about innovative and sustainable design. She is excited to advance her understanding of the industry, the technical aspects of designing buildings, and how people interact with their surroundings and with others. Researching topics such as environmentally sustainable design, heritage building preservation and nature informed design are of particular interest to her. Lauren is passionate about creating socially and ethically aware spaces that enhance the quality of life for occupants, and ultimately playing a part in making the world a better place for people and the planet.
 Lauren has always had immense passion for all things creative, including painting, photography and sculpture. Aside from creating and designing, Lauren loves to spend her time with family, travelling, skiing, renovating and refurbishing furniture. She uses her widespread travel as a source of inspiration to inform design, whether it derive from the built environment or the natural environment.
Latest Base Architecture Projects