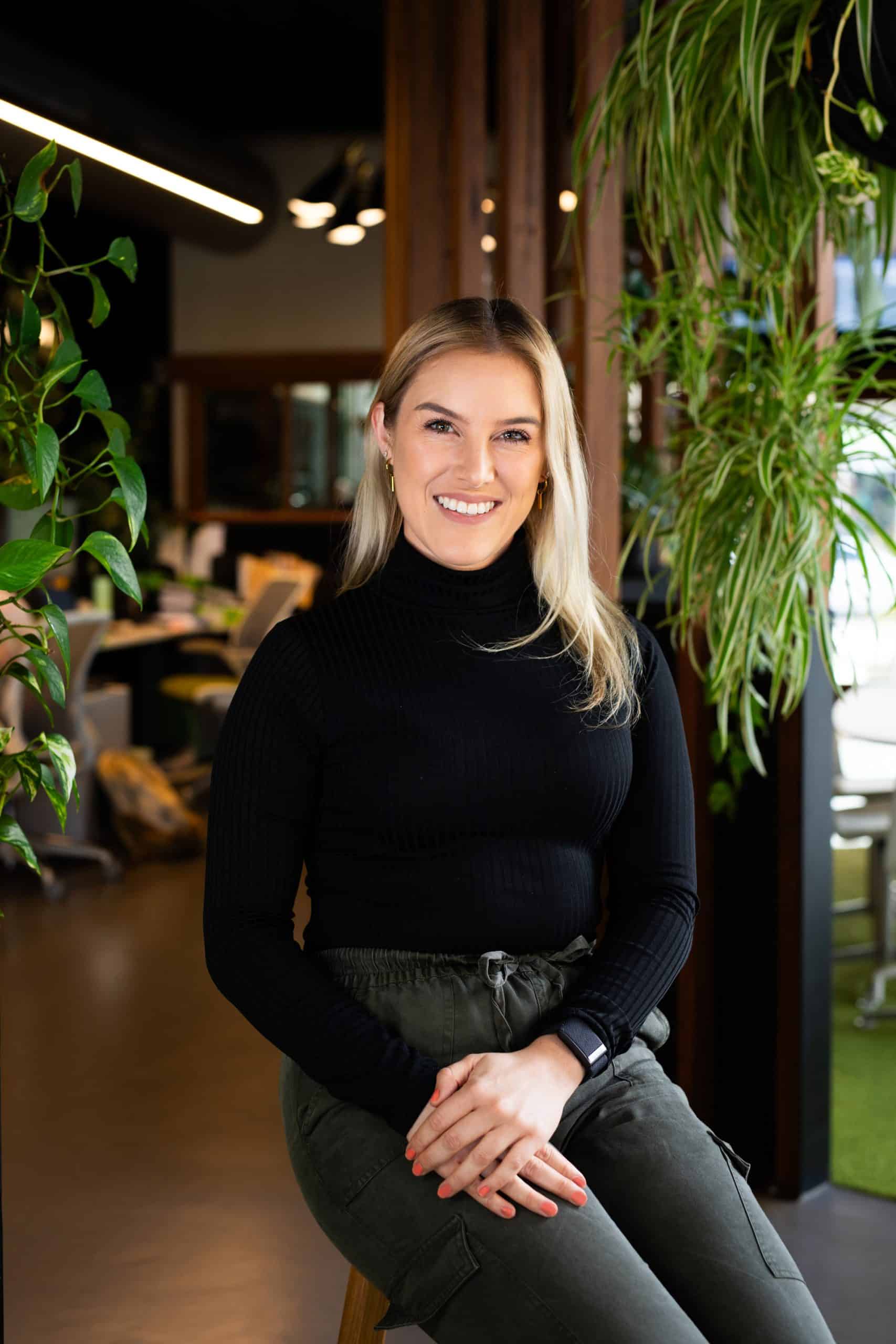 From a young age, Lauren aspired that "when she grew up" she would be in the design industry. Little did she know that her childhood dreams would turn into a real 9-5 passion! 
Originally from South Africa, Lauren has travelled around the world, gaining exposure and understanding to different styles, techniques and ideas in the architecture industry, allowing her scope of thought to be widely interpreted. 
Connecting the outside world to the internal space is one of Lauren's favourite techniques to incorporate in her designs, allowing every home to feel like a personal retreat for the home owners, making each project feeling unique and accurately placed in the environment. Taking people's life habits into consideration also sparks unique ideas for each project, making them one of a kind, fit for the user. 
Lauren has also worked on multi-dwelling sites,  up to 47 houses, that required technical systems like acoustic, fire, structural and ergonomic design for 3.5 years in New Zealand. 
Out of the office, Lauren enjoys a coffee with friends and her partner, beach visits with her dogs and gym sessions in the mornings. Travel is a big part of her life so if she isn't designing your dream home, she is somewhere new with cocktail in hand.
Latest Base Architecture Projects