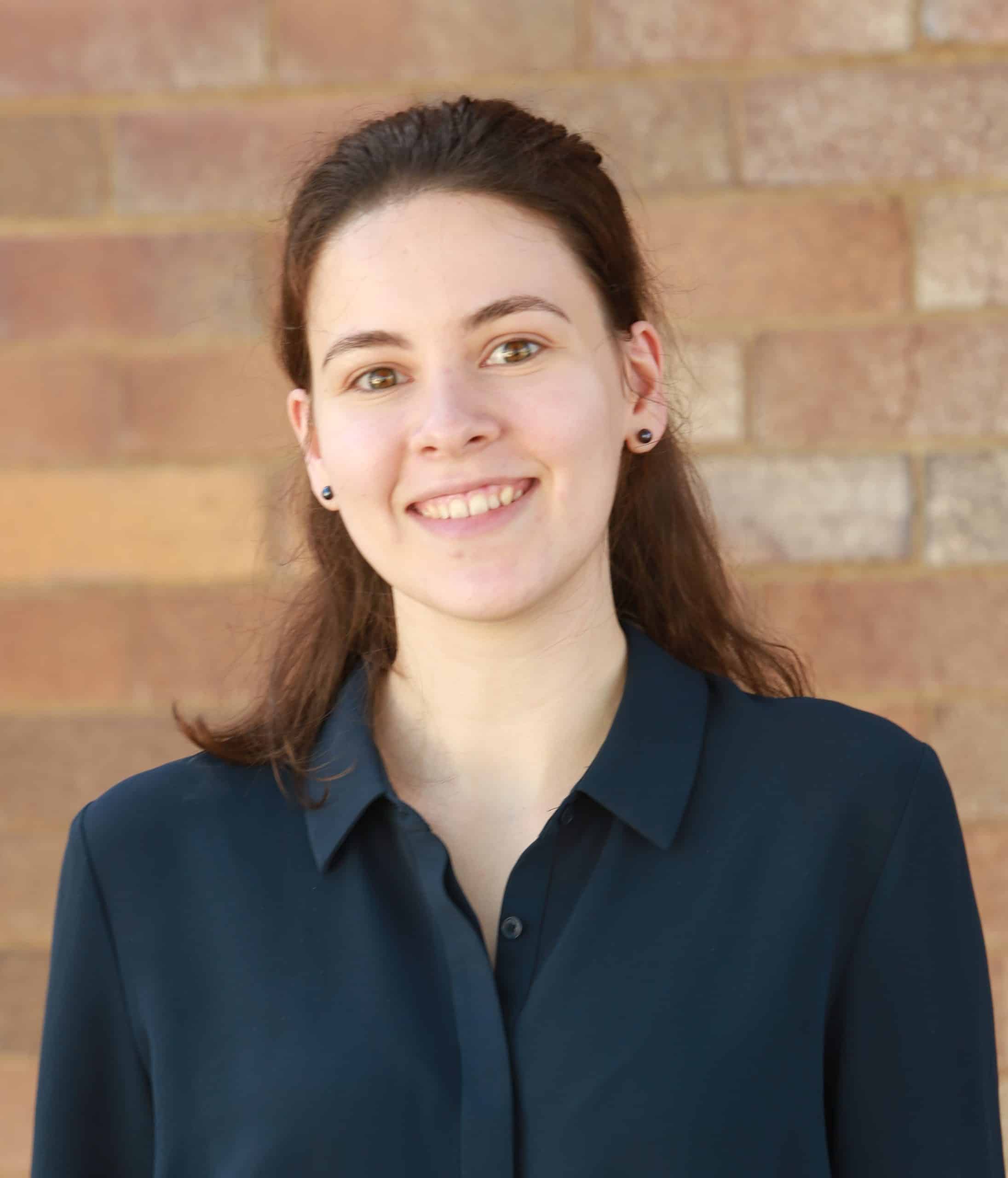 Drawn to practice architecture for its union of creative thinking and problem solving, Claire endeavors to create innovative spaces which are tailor-made for their occupants. She is particularly interested in the detailing of architectural projects, examining how elements connect, align, and intersect at the scale of the user.
Prior to joining the team at Base, Claire worked primarily on educational and residential projects, providing her with a solid understanding of the impact that thoughtful design can play in the lives of users.
While completing her university degrees, Claire received several commendations for both her academic performance and design projects, including the first-year design prize, four Dean's Commendations and the Master of Architecture thesis prize.
Outside of work, Claire enjoys spending her time sketching and exploring the ever-changing nooks of the city. 
B. Architectural Design (UQ)
M. Architecture (UQ)
Latest Base Architecture Projects