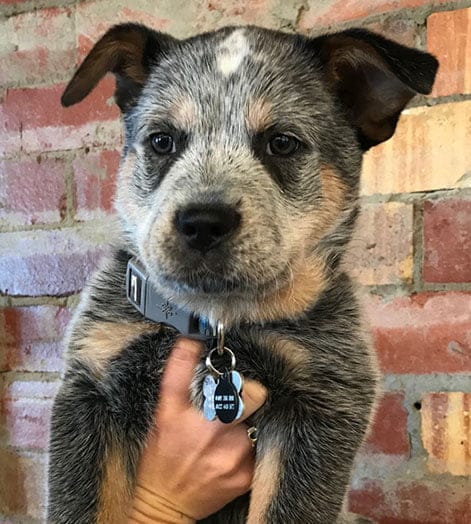 The newest pooch to join the Base office is Patrick "Paddy" Godwin.
Little brother to Cha Cha, this little Blue Heeler is getting shown the ropes on how to be an office dog. Once fully trained, Paddy will meet and greet clients, take staff for walks and seek as many pats as possible.
At the moment Paddy spends most of his time sleeping – it's a hard life being a puppy!