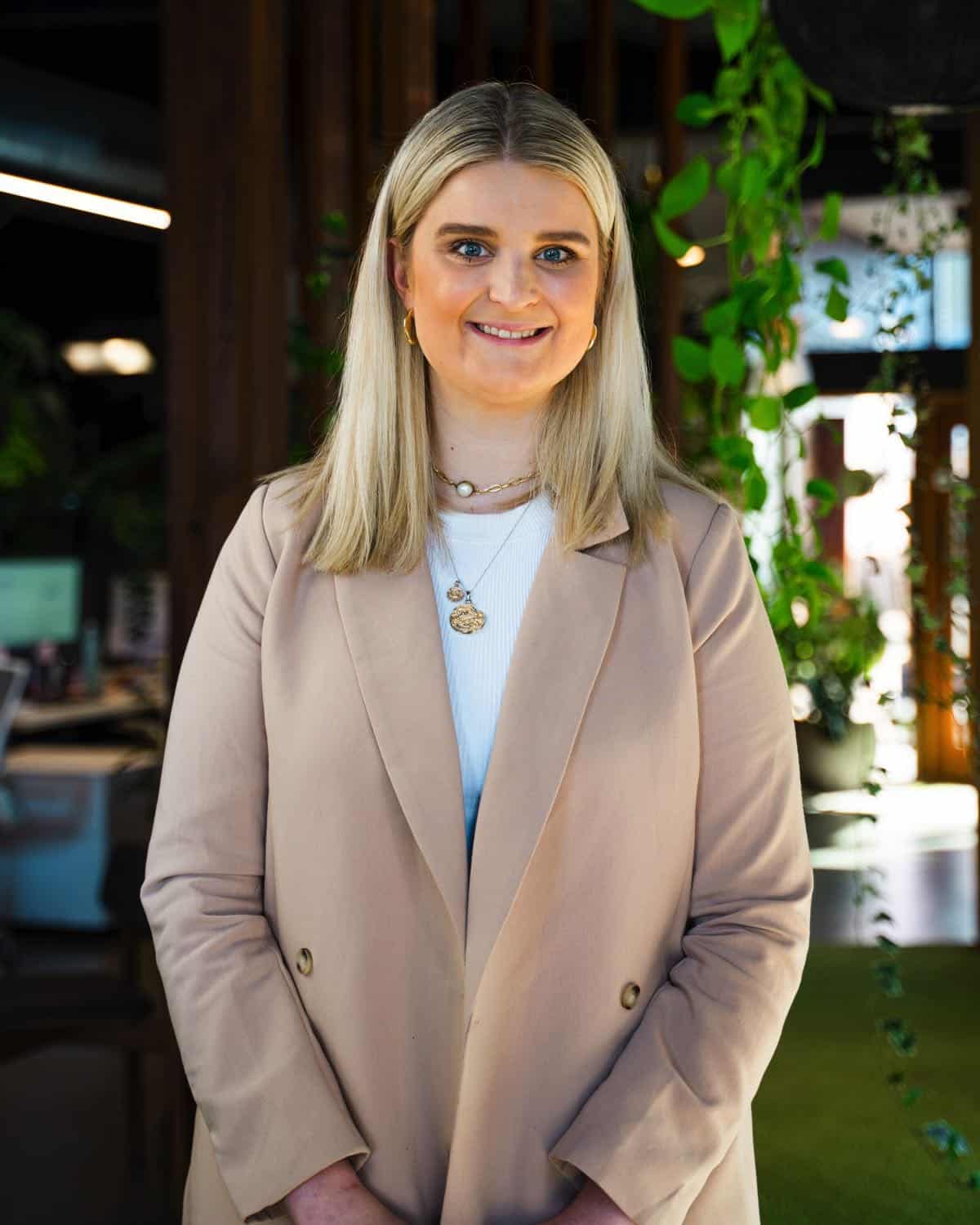 "Architecture is about experience : not only visual but also what you can touch, what you can feel."
With a lifelong love for all things design, Abbey's passion and interest in the field has involved exploring and applying her creativity and artistic flare in a way that can improve live-ability. Currently working her way through her final year of her master's degree at the Queensland University of Technology, Abbey aims to continually progress and advance her skills and knowledge through experience in the industry. Her dedication, eye for detail, and enthusiastic mindset is applied to all that she does. Abbey is an innovative thinker who is driven to design for impact. She aims to create spaces that have life and purpose, providing a memorable and long-lasting experience. At Base, she is excited to explore new construction possibilities and understand how to make these a reality.  Abbey has a strong interest in designing site responsive architecture that continues to address both community and environmental needs.
Abbey has a passion for travel and exploring the ways places have been shaped through their architectural qualities. Through her travels, Abbey has enriched her knowledge of design, and perspective of buildings.  Outside of work and University, Abbey enjoys spending time socialising with family and friends, travelling, and exploring new places and adventures.
Latest Base Architecture Projects