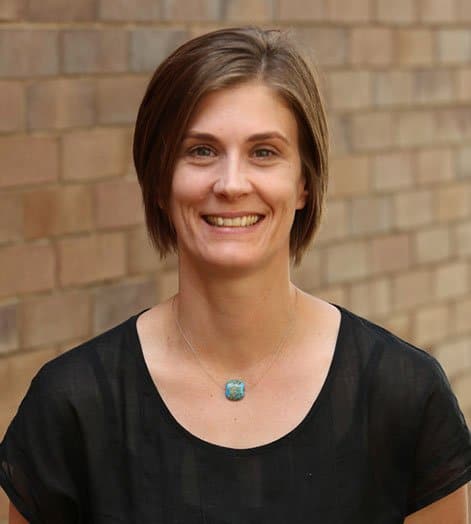 "As architects, we transform people's everyday lives with thoughtful, responsive design."
Sarah's passion for design was the result of her early interest in constructability and how things fit together. After a couple of years in engineering and traveling through Europe and Scandinavia, Sarah realised her true passion was in architecture, as a means to create new places and transform existing spaces. Her incredible organisation skills, logic, communication and ability to bring control amongst chaos are all traits that her peers at Base highly respect and admire.
As key member of the team and ambassador of Base's culture to clients and colleagues alike, Sarah takes a collaborative, inclusive and fun approach to architecture and life. Her aim is for her clients to feel looked after and valued, with their opinions reflected in the final design, bringing concepts to reality through a close working partnership with her clients.
Passionate about transforming the old and creating the new, Sarah's experience includes working on heritage homes to high-end new homes, institutional, educational and medical buildings.
Outside of the office, Sarah spends her time renovating her Inter-war Queenslander home with her husband who, like her, has a keen eye for design.