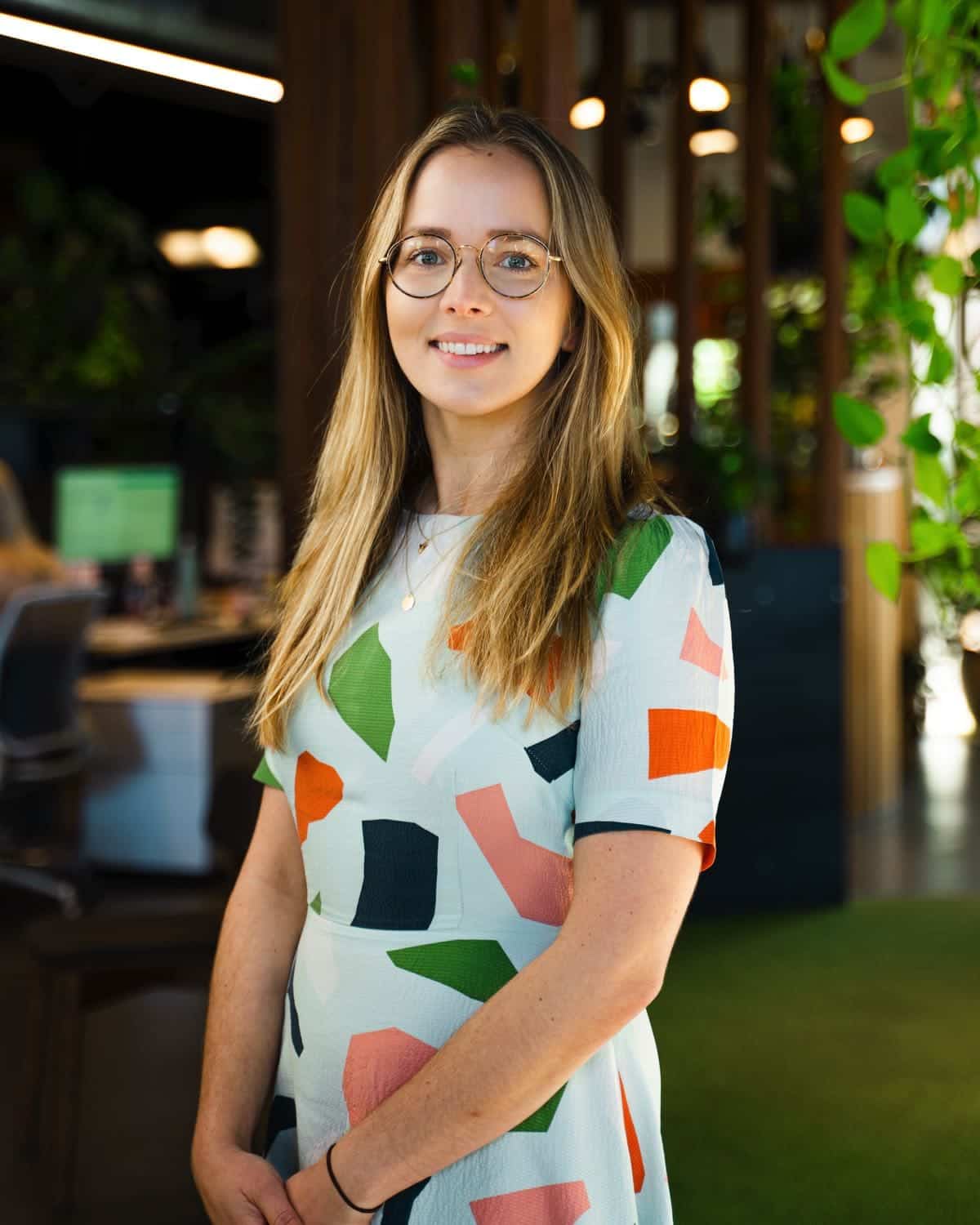 "Good design can dramatically change the way you live."
With a life-long love of design, Rachael was drawn to architecture for its mix of creativity and practicality. Driven to create the spaces people use every day, she decided on a career path in architecture at an early age.
Whilst studying at the University of Queensland, Rachael was awarded scholarships to study in Tokyo and Hong Kong. Visiting architecturally designed homes in Japan was a highlight for Rachael, who was inspired by the elegance and creative solutions they offer.
As an Architect at Base, Rachael designs and documents creative solutions for clients working closely with the team to provide best possible outcomes.
One of Rachael's first projects at Base was the new Base Architecture office — having Director Shawn as her first client proved to be a challenging and rewarding start at Base.
With experience in institutional, health care, heritage, residential and commercial projects, Rachael is proving to be a great asset to the team. When asked what Rachael brings to Base, her colleagues all had a common theme…her positivity, humour, and fun, happy vibe making her an absolute pleasure to work with.
Outside of work, Rachael spends time taking her dog to the creek, going to the Gold Coast, surfing and cooking.