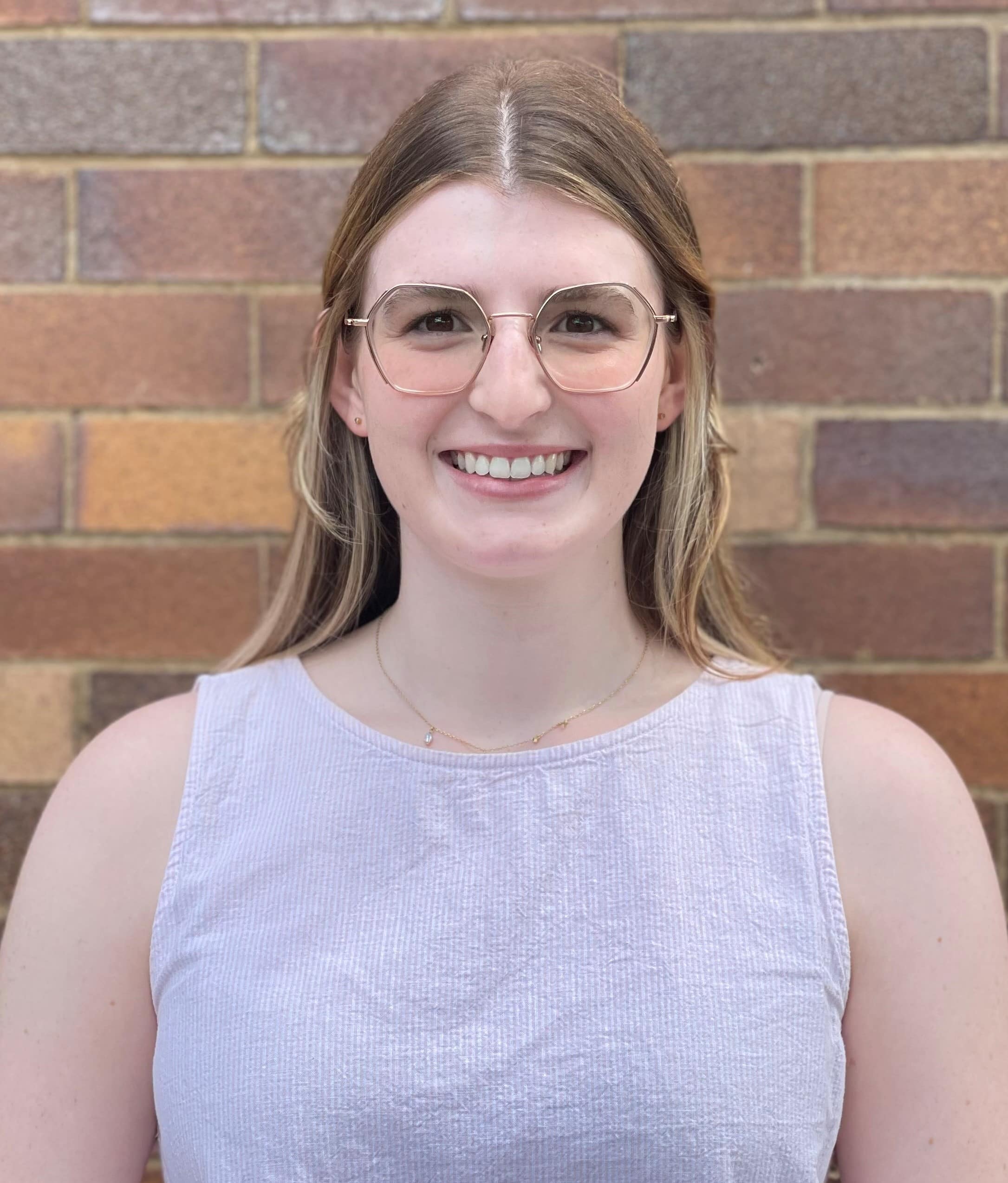 "The essence of interior design will always be about people and how they live. It is about the realities of what makes for an attractive, civilised, meaningful environment."
Lucy's passion for design originated through endless hours of constructing cardboard-built environments from the age of 5. She considers the integration of space and soul imperative to her designs and aims to design with sensitivities to communities and cultures to foster connection and joy.
Lucy is currently studying at Queensland University of Technology majoring in Interior Architecture. She is set to embark on her year abroad to King's College in London towards the end of the year. At Base, Lucy hopes to enrich her knowledge in the construction processes and making innovative designs possible. She is a dedicated and diligent worker who holds an immense creative spirit and integrity.
In her spare time, Lucy enjoys baking, pottery and spending time with her friends and family. She also has a passion for history and travel, which she intends to cherish when she studies in London. Lucy's love of her life is her adorable dog, Daisy.
Latest Base Architecture Projects