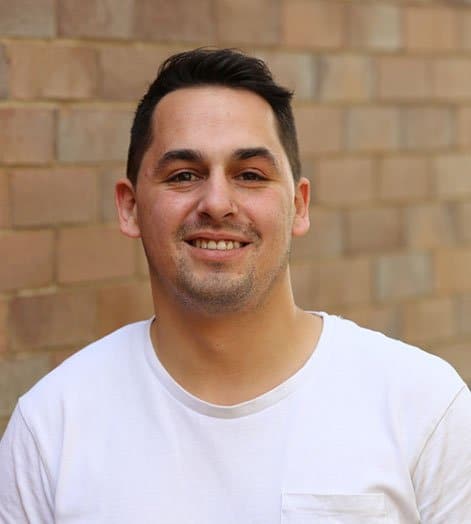 "I was first drawn to architecture through knowing that something you dream up can be actualised in real life."
Jordan thought about becoming an engineer, but opted to become an architect when he realised they have more fun.
At Base, Jordan works with the team on design and documentation and is inspired to create buildings that enhance the way people live. He says everyone is constantly surrounded by architecture and may not realise the influence it has on the way we live and feel.
Throughout his travels he has taken in some of the world's most iconic buildings, from the Pantheon to Gaudi's La Sagrada Familia, but high on his hit list is Petra, Jordan, to visit the iconic rock-cut architecture.
Outside of work, Jordan loves anything to do with sport or food.