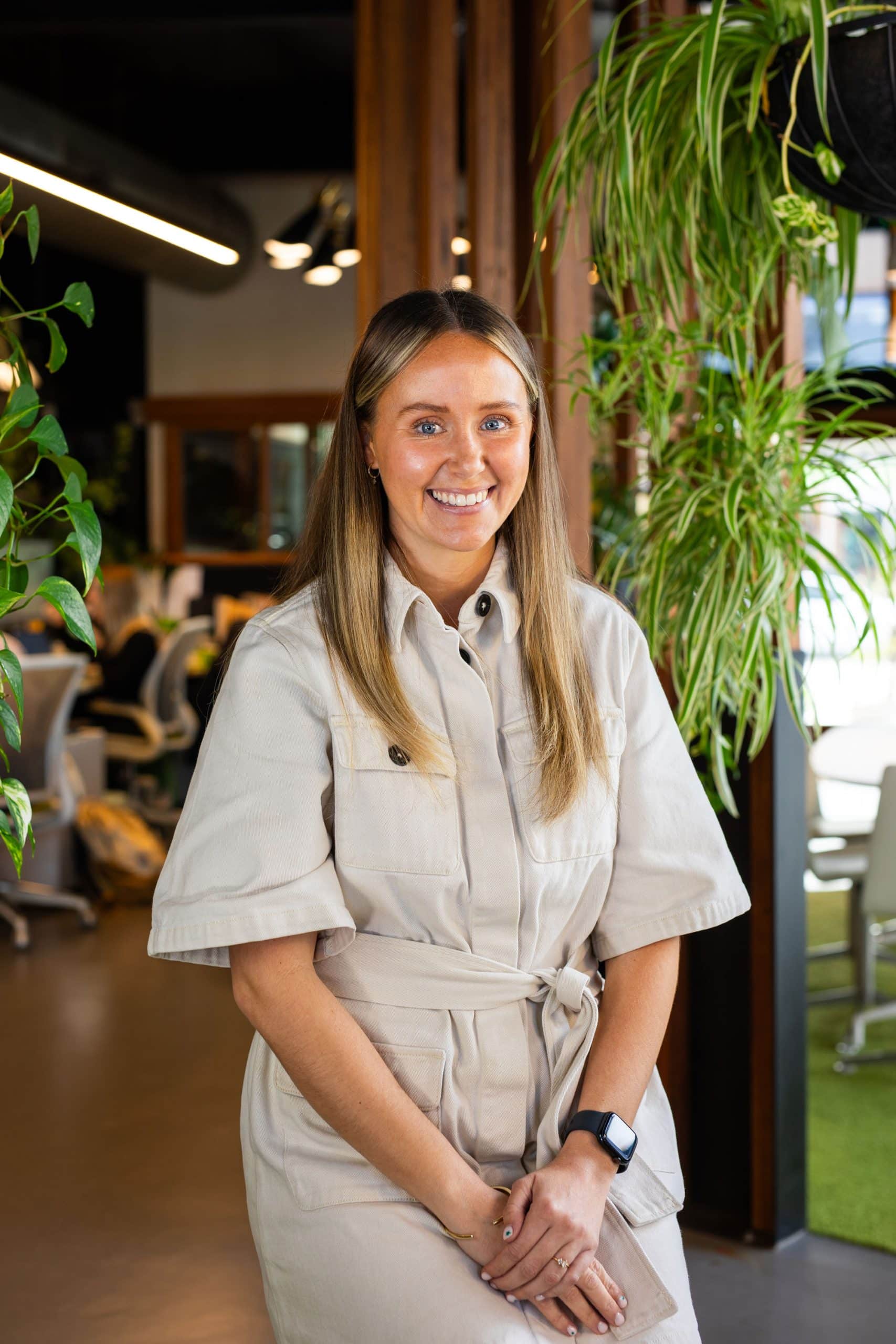 "At Base, Georgia oversees the daily operations of the office and is your first point of contact. She aims to always make you feel welcome and can guarantee that you will be greeted with her big cheesy smile every time you enter the Base office.
In 2019 Georgia and her partner undertook a renovation project at their home which was the catalyst for her to jump into the industry and embark on her studies in Interior Design. 
Georgia's love for all things interiors and broad administrative skillset makes her the perfect fit for this role! She believes that it's the dynamic environment that Base offers that keeps her passion for the industry alive.
Outside of work you will find Georgia camping up the coast with her partner and office pooch (Archie) or in the kitchen cooking up a feast for friends and loved ones. 
Latest Base Architecture Projects